NOTE:  ARTWORK THAT IS AVAILABLE IS INDICATED BELOW.  IF YOU ARE INTERESTED IN PURCHASING, PLEASE CONTACT THE GALLERY OR CLICK ON "CONTACT" ABOVE TO SEND THE ARTISTS AN EMAIL or click on the link:  ginarossifineart@gmail.com.  DESIGNERS AND GALLERIES ARE WELCOMED TO CONTACT ME ABOUT PROJECTS OR CLIENTS THAT ARE INTERESTED IN MY WORK AND I WILL BE HAPPY TO SHARE PRICES.
LANDSCAPES I (most recent)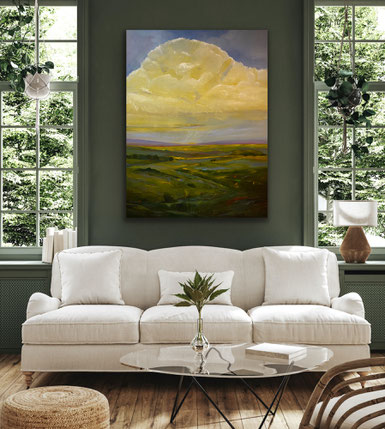 Available at the artist's studio
If interested, send an email (in the contact section) to the artist for further details. 
LIKE A ROSE - Oil on Panel - 48 x 36 inches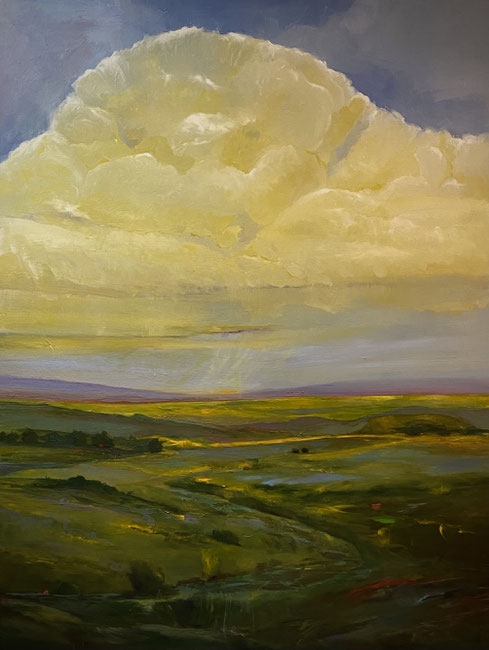 Available at Wilde Meyer Gallery, Tucson and Scottsdale, Arizona
LIKE A ROSE - Oil on Panel - 48 x 36 inches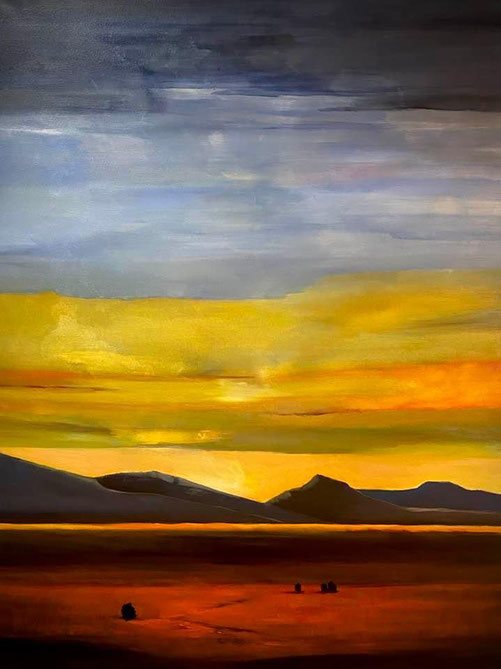 EVER CHANGING - Oil on Canvas - 48 x 36 inches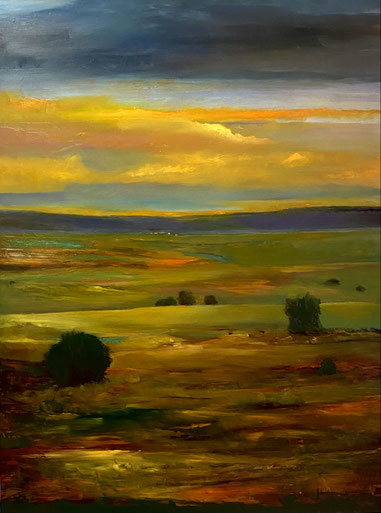 Available at Wilde Meyer Gallery, Tucson, Arizona
Interested, call:  520-615-5222
JUST BEFORE DUSK - Oil on Panel - 48 x 36 inches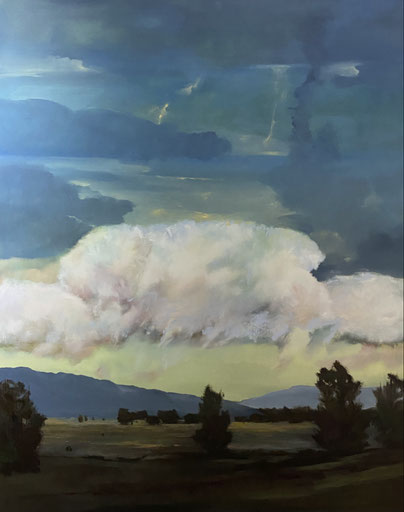 Available at Wilde Meyer Gallery, Tucson
Interested, call:  520-615-5222
HOVERING CLOUD  - Oil on Canvas - 60 x 48 inches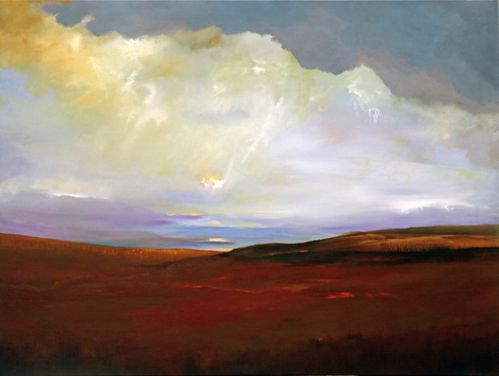 Available at Wilde Meyer Gallery, Tucson, AZ
Interested call:  520-615-5222
ADAGIO - Oil on Panel - 36 x 48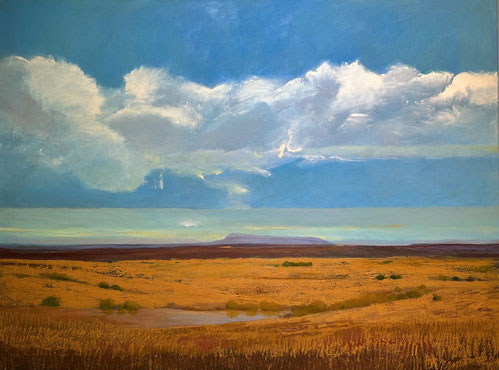 Available at Canyon Road Contemporary
Interested call:  
505-983-0433
MIRAGE - Oil on Canvas - 36 x 48 inches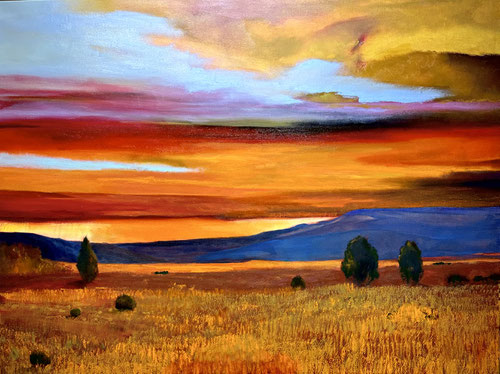 Available at Canyon Road Contemporary
Interested calll:
505-983-0433
SUMMER SUNSET - Oil on Canvas - 36 x 48 inches
Available at Canyon Road Contemporary
Interested call:  505-983-0433
PASSING STORM - Oil on Canvas - 48 x 36 inches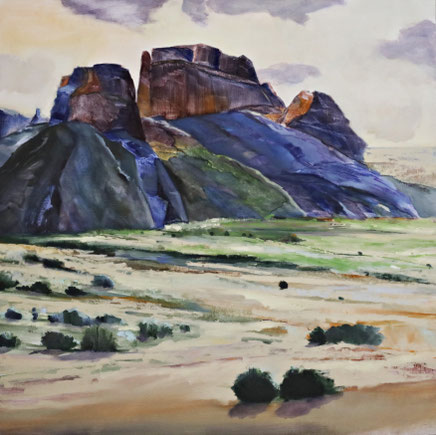 Available at Canyon Road Contemporary
Interested call:  505-983-0433
THE SENTINELS - Oil on Panel - 36 x 36 inches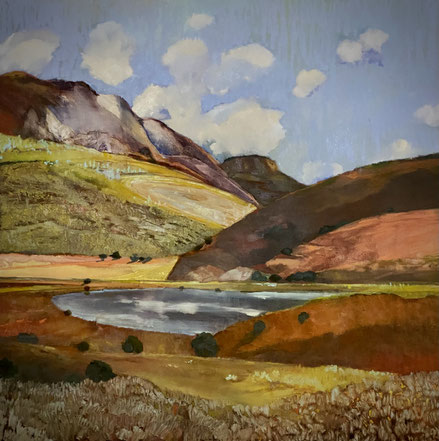 Available at Canyon Road Contemporary
Interested call:  505-983-0433
MOUNTAIN HOT SPRINGS - Oil on Panel - 36 x 36 inches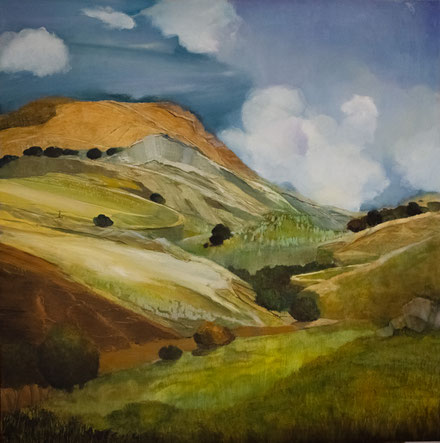 Available at Canyon Road Contemporary
Interested call: 505-983-0433
ROAD TRIP - Oil on Panel - 36 x 36 inches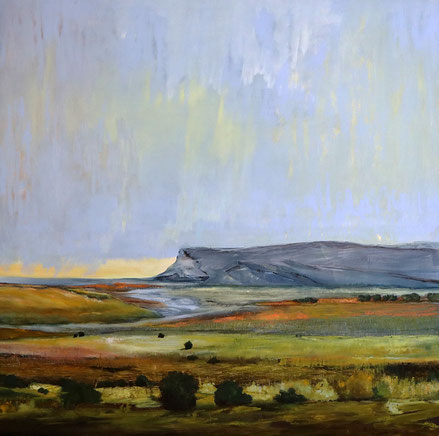 Available at Canyon Road Contemporary
Interested call:  505-983-0433
GALISTEO BASIN - Oil on Panel - 36 x 36 inches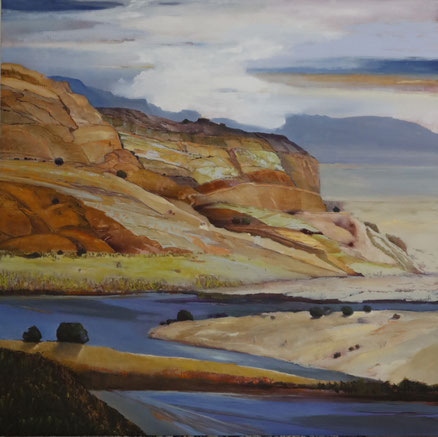 Available at Canyon Road Contemporary
Interested call:  505-983-0433
CANYON WATERS - Oil on Panel - 36 x 36 inches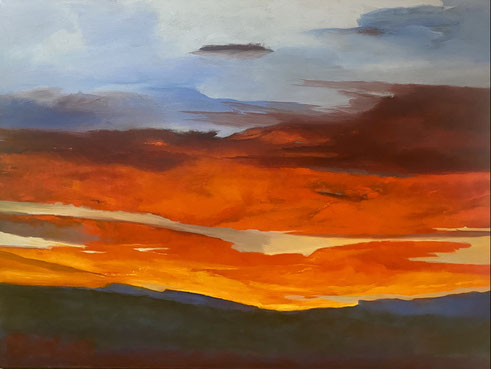 BIG RED - Oil on Panel - 36 x 48 inches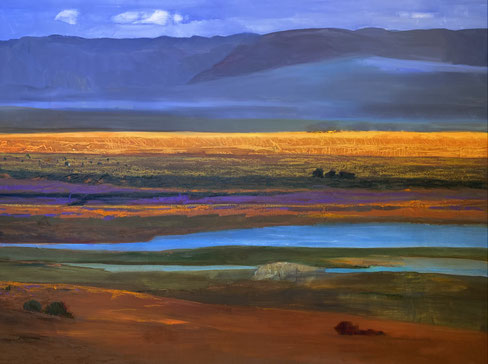 Available at Wilde Meyer Gallery, Tucson, AZ
Interested, call: 520-615-5222
GOLDEN FIELDS - Oil on Panel - 30 x 40 inches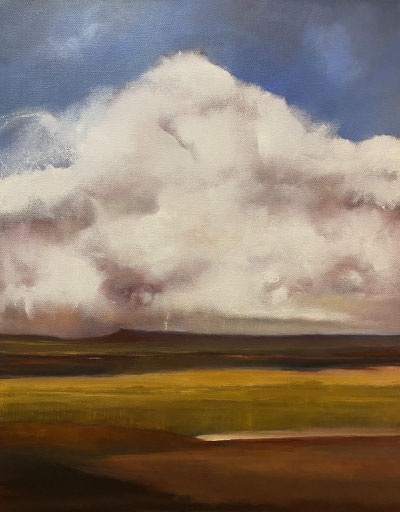 CLOUD HOVER - Oil on Canvas - 20 x 16 inches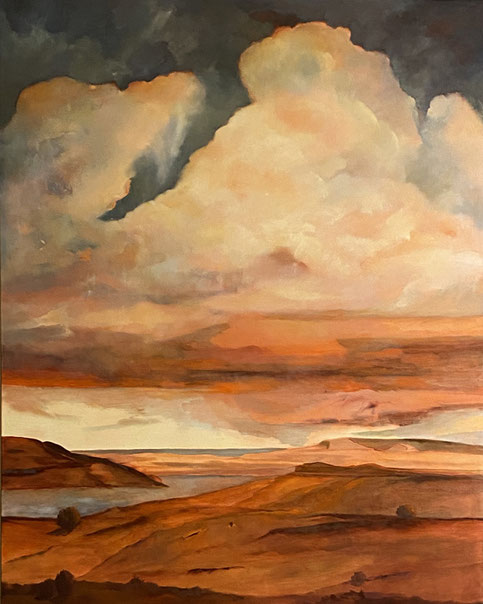 CLOUD HOVER - Oil on Canvas - 60 x 48 inches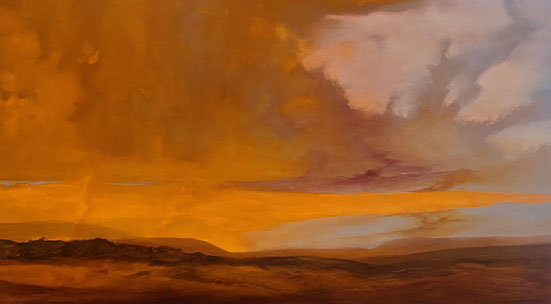 SUNSET GLOW - Oil on Canvas - 30 - 54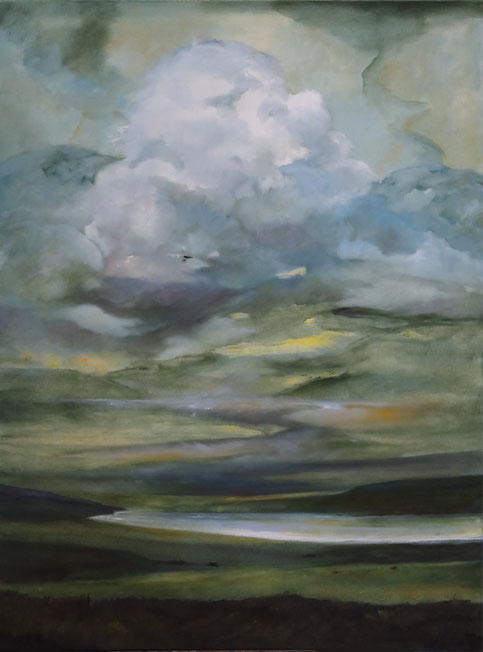 CLOUD GATHERING - Oil on Canvas - 48 x 36 inches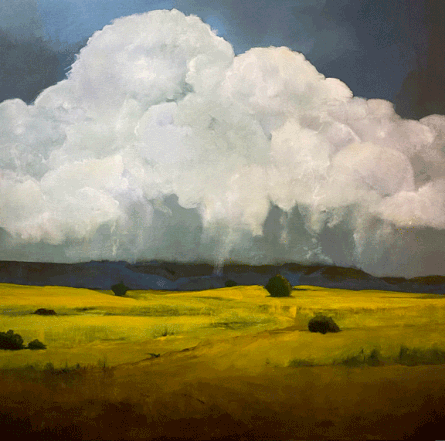 RAIN IN THE DISTANCE - Oil on Canvas - 36 x 36 inches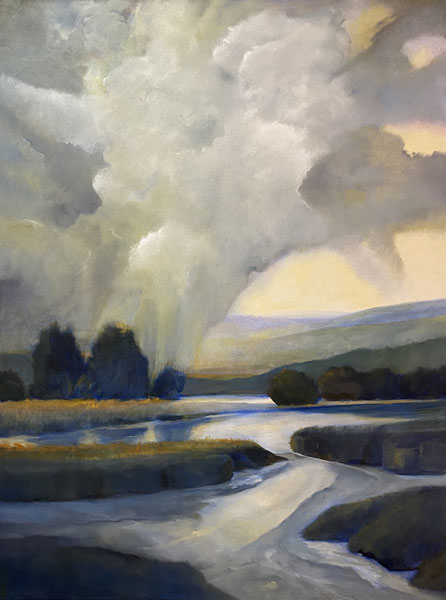 WATER WAY - Oil on Canvas - 48 x 36 inches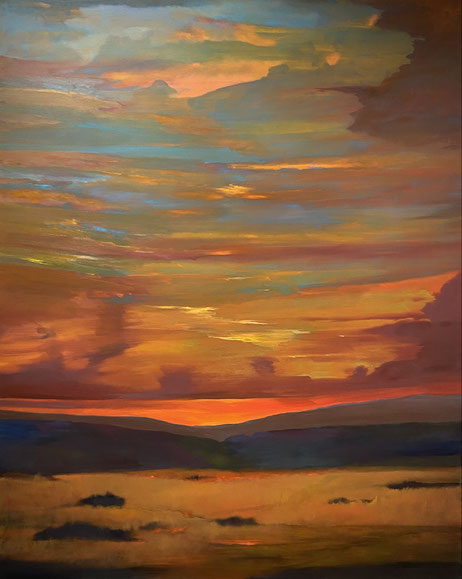 EVENING'S CODA - Oil on Canvas - 60 x 48 inches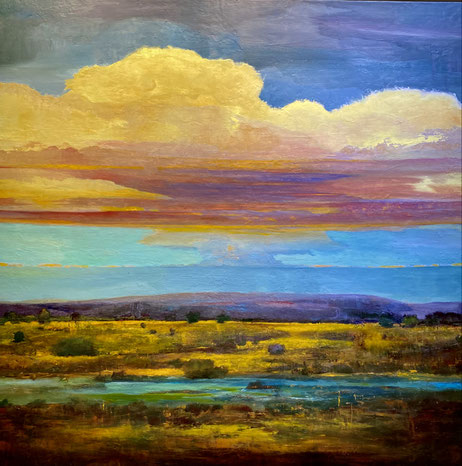 Available at Wilde Meyer Gallery, Scottsdale/Tucson, Arizona
Interested call:  520-615-5222
RIO GRANDE - Oil on Panel - 36 x 36 inches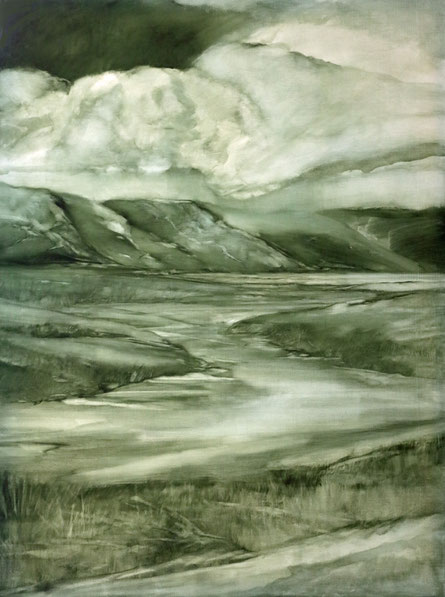 STORM ROLLING IN - Oil on Canvas - 48 x 36 inches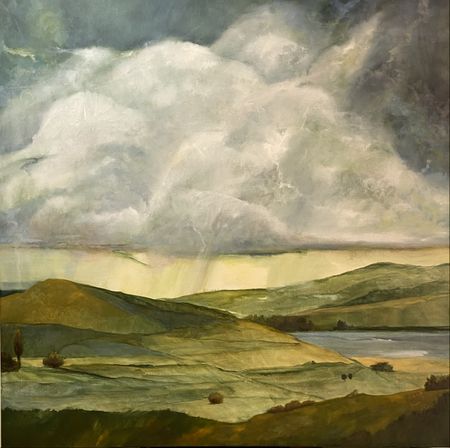 LAKESIDE - Oil on Canvas - 48 x 48 inches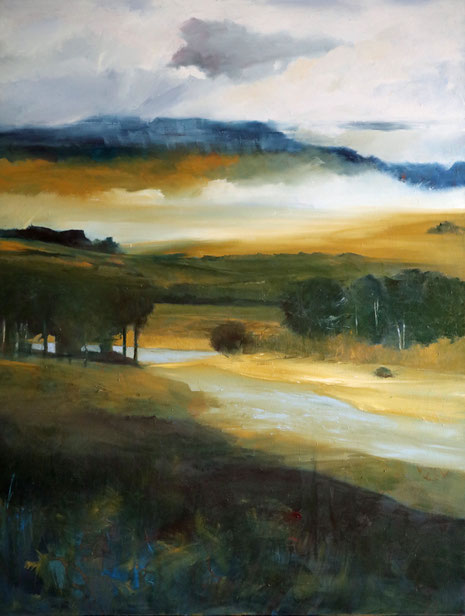 A MEMORY OF ITALY - Oil on Canvas - 48 x 36 inches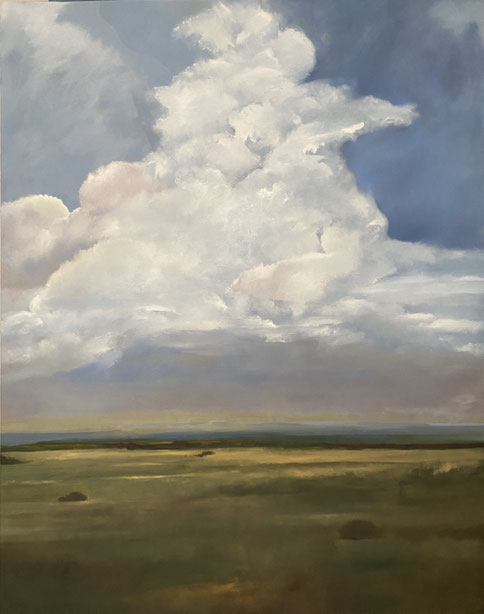 OPUS 11 - Oil on Canvas - 71 x 56 inches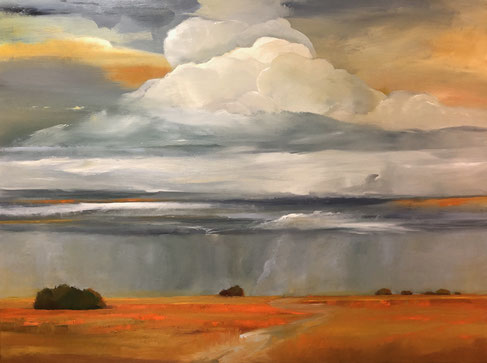 SUMMER RAIN - Oil on Canvas - 36 x 48 inches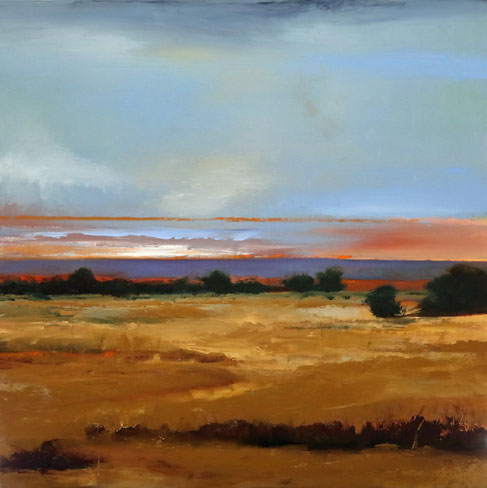 Available at Wilde Meyer Gallery, Tucson/Scottsdale
Interested call:  520-615-5222
PRAIRIE DELIGHT - Oil on Panel - 24 x 24 inches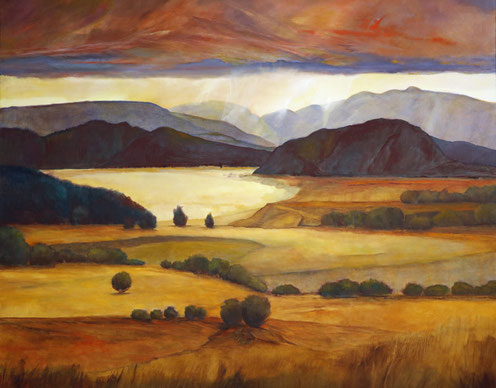 GOLDEN FIELDS - Oil on Canvas - 48 x 60 inches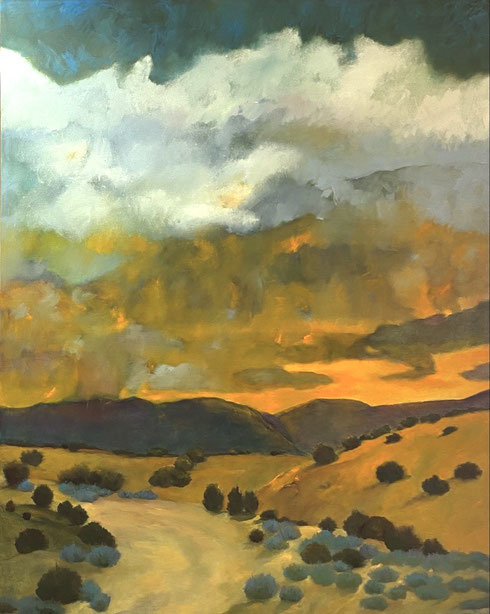 EARLY EVENING INTERLUDE - Oil on Canvas - 60 x 48 inches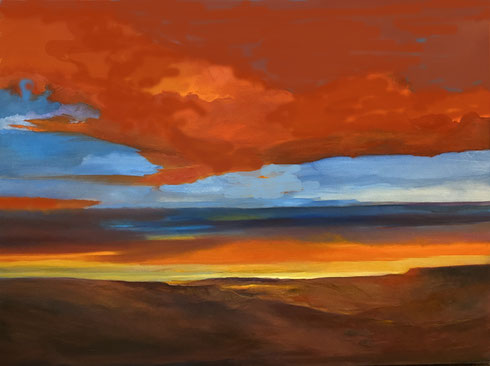 BIG RED - Oil on Canvas - 36 x 48 inches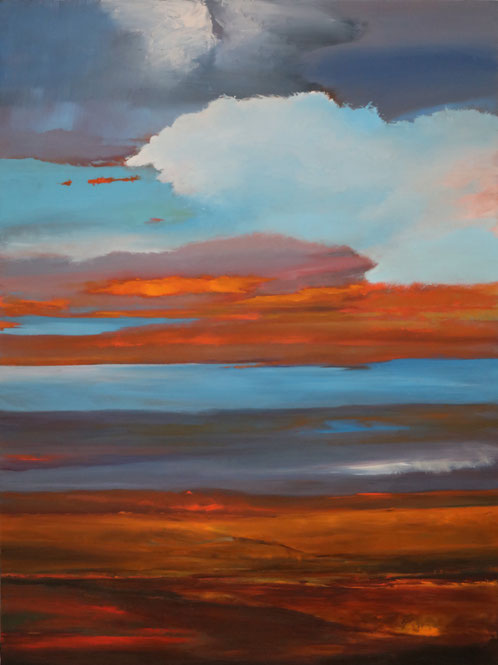 MIDSUMMER'S LAST LIGHT - Oil on Panel - 40 x 30 inches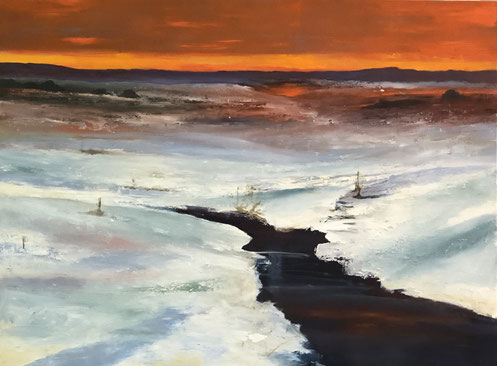 Available at the artist's studio
Interested:  see contact information
WINTER SUNSET - Oil on Panel - 30 x 40 inches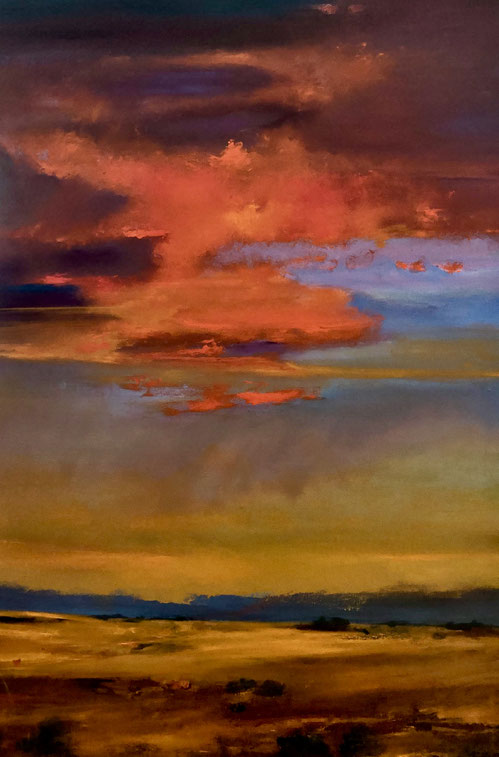 SUNSET SHOWER ARRIVAL - Oil on Canvas - 36 x 24 inches
DRIVE BY 27 - Oil on Panel - 20 x 16 inches
BEAUTY IN ISOLATION - Oil on Canvas - 30 x 20 inches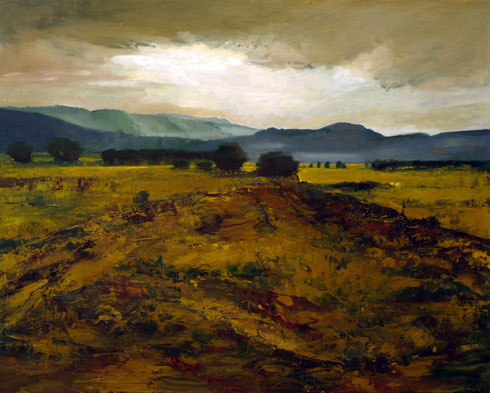 Available at the artist's studio
MORA - Oil on Panel - 24 x 30 inches